Teen Star Previous Winners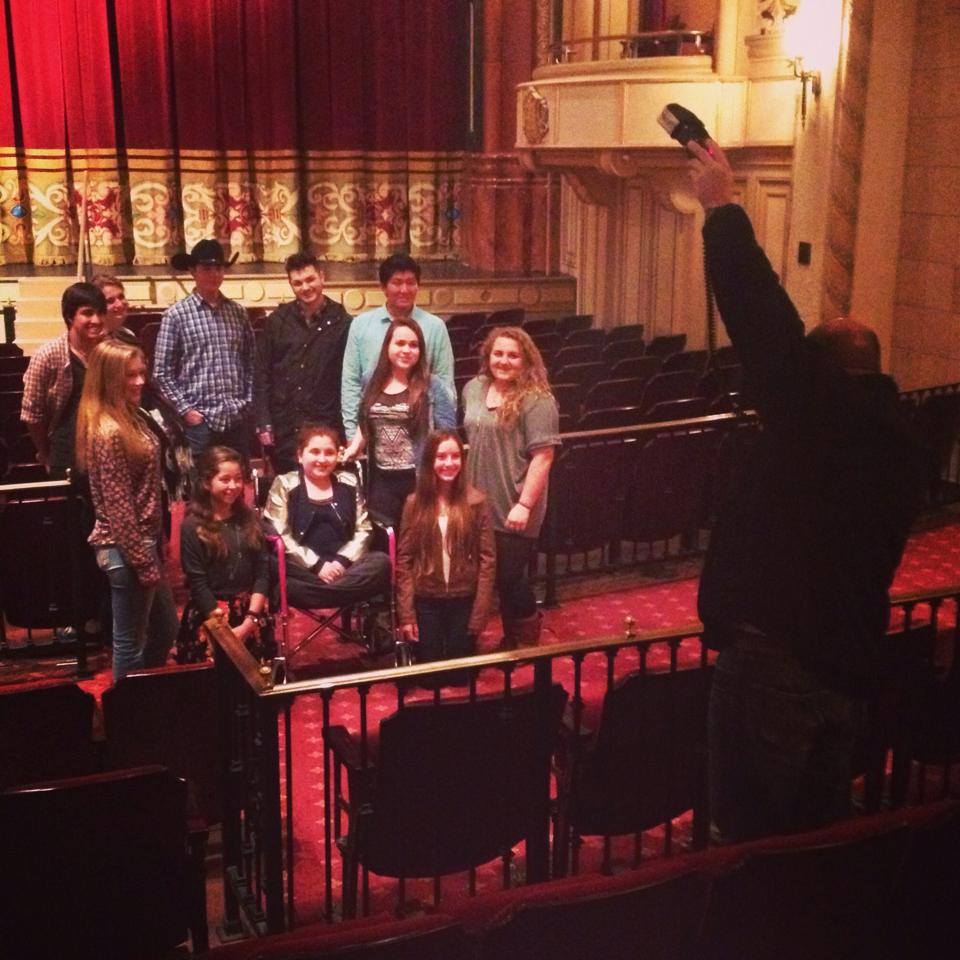 PRIOR WINNERS
2020 Andie Bronstad
2019 Sofia Schuster
2018 Daniel Geiger
2017 Nolan Montgomery
2016 Jackson Gillies
2015 Sydney Shalhoob
2014 Mary-Grace Langhorne
2013 Allie Nixon
2012 Rachel La Commare
2011 Bear Redell
2010 Allison Lewis
2020 Finalists
Andie Bronstad, Katy Caballero, Lauren Cantin, Bridget DeVine, Meghan Downing, Dawson Fuss, Jericho Guron, Audrey Harmand, Aidan Juan, Madeleine Thomas
2019 Finalists
Lauren Cantin, Emily Cummings, Elizabeth Enderle, Dawson Fuss, Julia Galloway, McKenna Gemberling, Neve Greenwald, Audrey Harmand, Sofia Schuster, Kimberly Syers
2018 Finalists
Ava Burford, Benjamin Catch, Daniel Geiger, McKenna Gemberling, Jake Gildred, Neve Greenwald, Holly Hadsall, Savannah Jayaraman, Elizabeth Padfield, Nicole Trujillo
2017 Finalists:
Jill Garnett, Daniel Geiger, Rachel Guron, Jericho Guron, Hunter Hawkins, Ben Catch McAvene, James Mckernan, Nolan Montgomery, Elizabeth Padfield, and Nicole Trujillo
2016 Finalists:
Ava Burford, Kaitlyn Chui, Jackson Cocciolone Gilles, Jillian Garnett, Daniel Geiger, Rachel Guron, Hunter Hawkins, Chloe Schwartz, Claire Velez, and Megan Wilson
2015 Finalists:
Blake Brundy, Zoe Lynn Burritt, Kaitlyn Chui, Olivia Huffman, Isabella Illescas, Azalea Kemp, Gwennie McInnes, Dylan Ortega, Sydney Shalhoob, and Cheyanne Yang
2014 FINALISTS:
Jason Paras, Karlie Mack, Zoe Lynn Burritt, Nathaniel Neumann, Grant Bower, Mary-Grace Langhorne, Brandi Rose Lentini, Luana Psaros, Sulema Mejia, and Dylan Ortega.
2013 FINALISTS:
Nathaniel Neumann, Justice Sweeney, Xeni Tziouvaras, Kendall Kincaid, Gabe Reali, Julieanna Bartling, Jason Paras, Allie Nixon, Jason Hahs, and Madeleine Meyer
2012 FINALISTS:
Morgan Laughlin, Rachel La Commare, Jenna Garcia, David Schaeman, Xeni Tziouvaras, Christian Schmidt, Megan Wilson, Jason Hahs, Naomi Reyes Hernandez, and Gabriel Reali
The Need To Support Youth Arts
Many youth arts, music and theatre programs have been eliminated or greatly reduced in our schools over the last several years. To help alleviate the problem, the Teen Star Santa Barbara program was established in 2010. We believe giving our youth an outlet to showcase their talent in a healthy environment will provide long lasting benefits for our community and our students as well as enhance opportunities for their futures. Proceeds from this event will be donated to performing arts programs in Santa Barbara County Schools.